CNC signs are produced by a computer-controlled wood cutter. This cutter can carve precise shapes out of the wood and engrave words, logos etc. This leaves a great quality, long-lasting finish.
Correx signs are made from a type of corrugated plastic. They are extremely lightweight, durable, and waterproof, meaning they make great outdoor signs.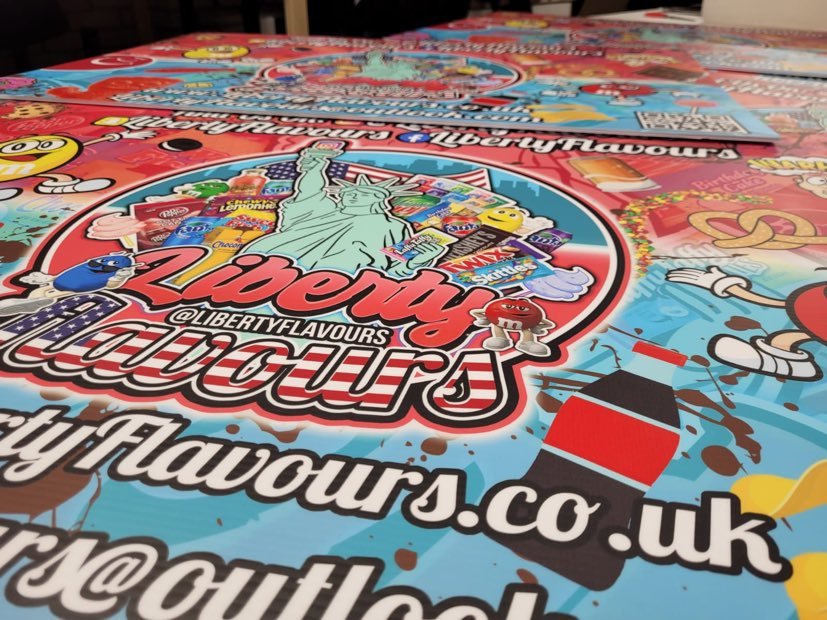 Illuminated signs optimise the chances of your signage being seen, no matter the time or day. We only use LED bulbs, which are more environmentally friendly and reduce energy costs.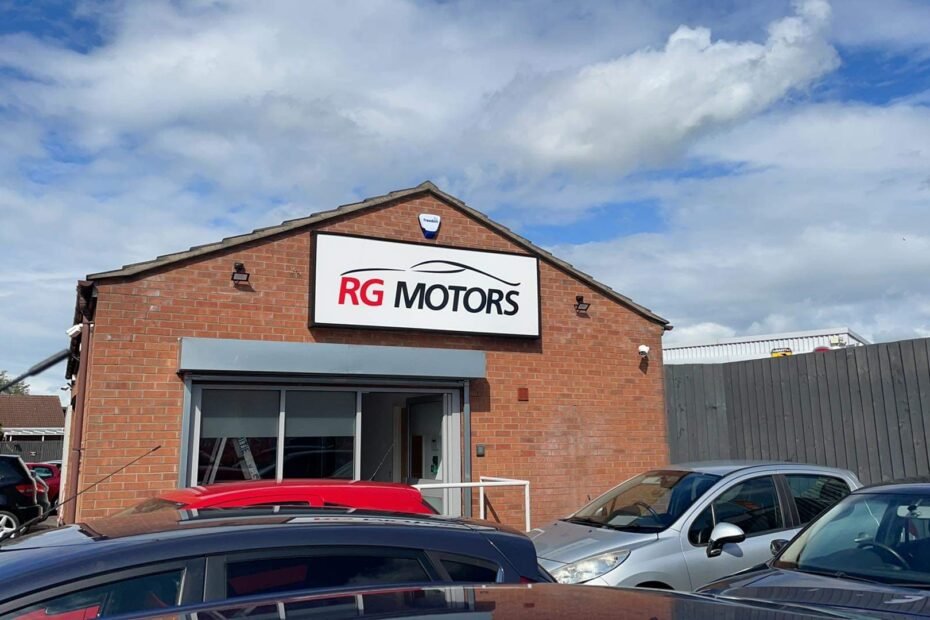 Pavement signs are a great way to promote your businesses, especially when your premises are in a busy area. Our pavement signs are hard-wearing a durable, meaning they can be used whatever the weather.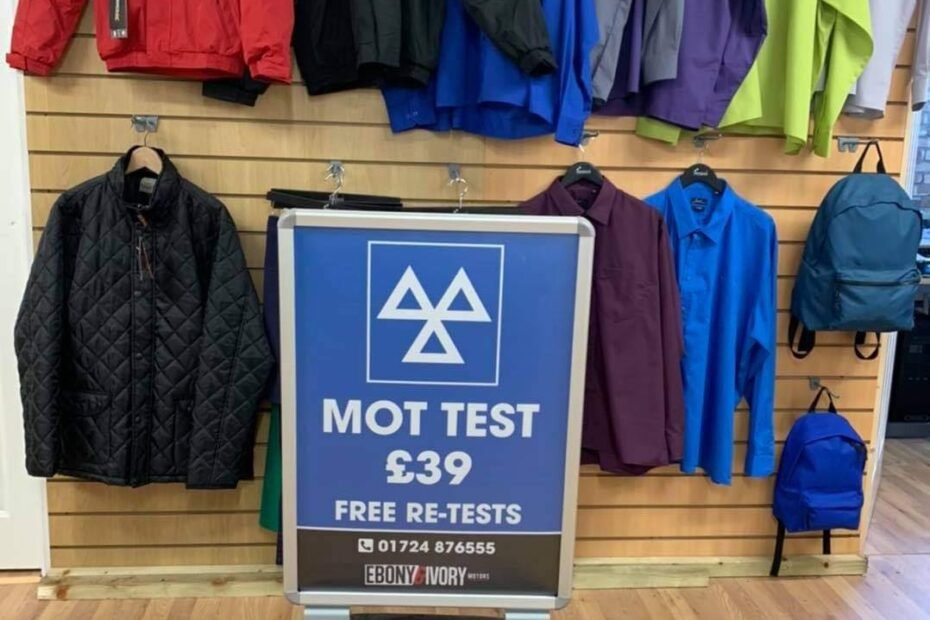 The etched vinyl gives a sandblasted / frosted look that you see applied to café and pub windows. It helps to let light in whilst maintaining a bit of privacy so is also ideal for interior uses such as meeting room and cash office windows etc.
Instead of adding etch to your window, you can use window graphics to make your windows pop and show off your branding. This can be available in single and double-sided view along with one-way vision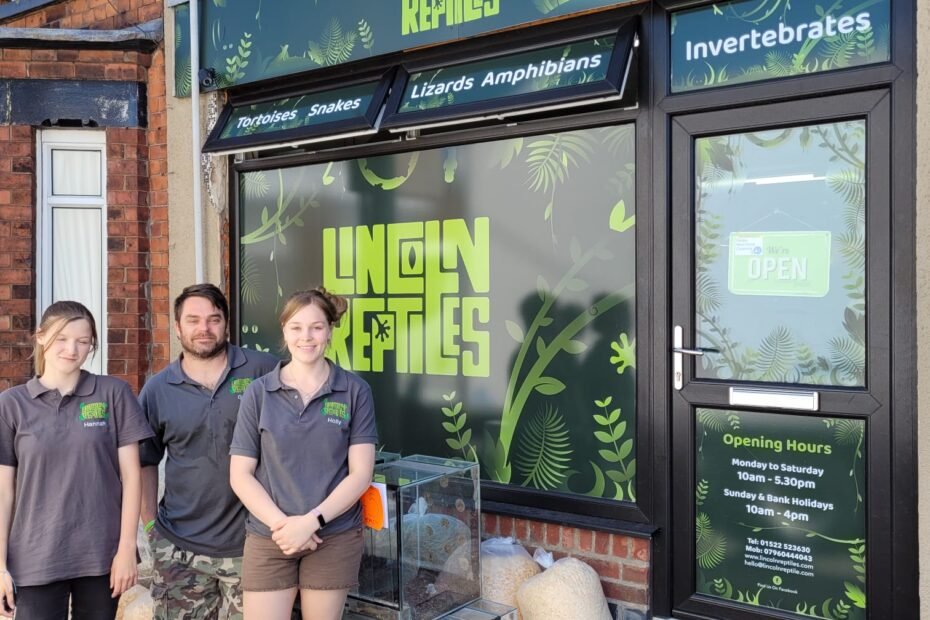 We can help you design and create your very own custom wallpaper or wall art. Stand out with something unique to your business, whether it be a piece of art or a whole wall!